Schedule a Group Class for Your Business
BRAIN-BASED TIME MANAGEMENT:
A brand new perspective on GETTING THINGS DONE
---
Do your employees complain about distractions?
Are they overwhelmed?
Is it challenging to complete tasks that aren't "on fire"?
Can they prioritize effectively – and follow through with their plan?
We show your employees how to step back, take a look at the time management challenge they are facing, and bring in the specific, targeted strategies that their brain needs.
A few Reviews from spring 2021
"I just wanted to say thanks to the HR training/education team. This was one of the most useful classes I've taken. I would highly recommend offering it again in the future for other employees. One of my employees was with me in the class and also had positive feedback."
"Great class! HR should offer more trainings that are like this."
"Would love to take more classes from her."
"I would take the class again, especially if it was in person."
Empower Your Employees
We're all wired differently. That's why time tools and planning techniques work well for some people but not others.
Our classes are designed to put your employees in the driver's seat of their time management so they can get things done, deal with distractions and interruptions efficiently, avoid the temptation of multitasking and have greater satisfaction in the workday.
Give them what they need to be successful.
90 Minute Breakout Sessions
"Very helpful, relatable information that kept all of us engaged. I hope to take more lectures from you."
"Your voice is clear and soothing. As a person who speaks English as a second language, your presentation was very easy to understand and follow. Thank you."
3 Hour Classes
"Super helpful for both myself and staff. We are already using some of the suggested tools!"
"Best training at Home Forward EVER.""
"Great statistics and facts. Very engaging and informative."
6 Hour Workshops
"She is very interactive and has fantastic personal/ practical applications of concepts in real-time. The tools and resources were excellent. I appreciated that the training was very visual and based on things in my world not just hypotheticals."
NOTE: This workshop was approved for CECs by ODDS/Employment First
Ready to schedule your training? Contact us to learn more.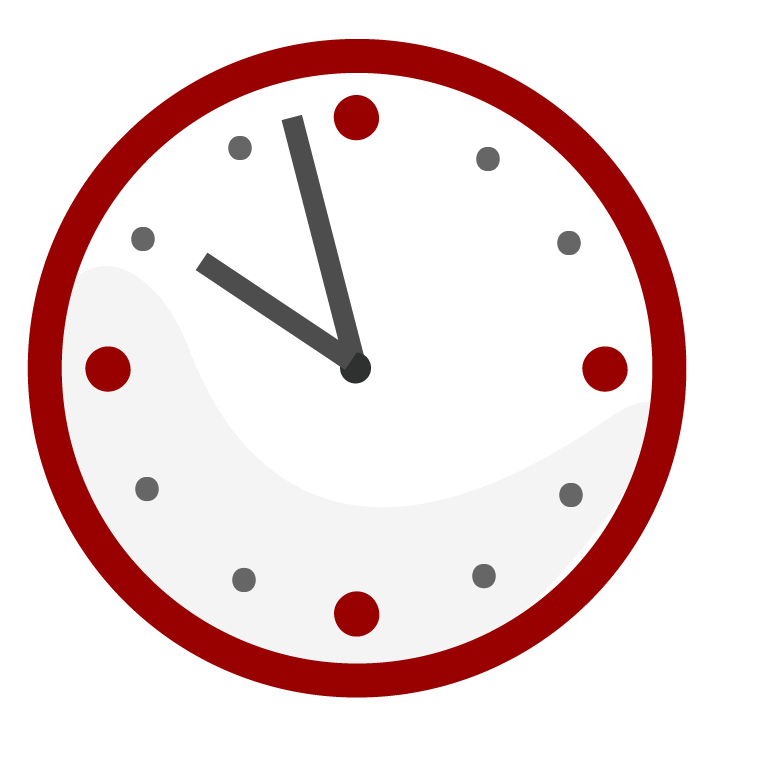 Mary Ellen is wonderful! She created trainings for us that were relevant, engaging, and applicable, and she is an absolute pleasure to work with. She's responsive, organized (of course!), flexible, and really committed to doing excellent work. We will absolutely work with Mary Ellen again and can't recommend her highly enough.
Rebecca Koon, Training and Equity Coordinator
Home Forward
I personally found her science evidence-based approach on how our brain works and how it relates to time management fascinating. My colleagues and myself were engaged throughout the whole session. We were able to go back to work with realistic and effective tools to help better plan and manage our workload. We are already looking forward to the second phase of the time management series next month!
Halima Abdirizak, OSS III
City of Portland
I got a lot out of the class, both for work and home. Mary Ellen clearly explained the class structure so we knew what to expect of the 3 hours class. She explained the complicated topic of brain science in an understandable way, utilized the many styles of learning, visual, auditory and kinesthetic. Included many relatable examples, and offered many different practical and useful tools to try out to help manage your time. I think everyone came away with something they could try!
Kristan Alldrin, Parking Operations Coordinator
City of Portland Bureau of Transportation
Thank you very much for the wonderful time management presentation you conducted at the City of Hillsboro. I thought the delivery, content, and tools were fantastic! I'll definitely attend future classes.
Engineer
City of Hillsboro
Thank you for helping us in our goal of becoming more efficient with our time. We appreciate your time and the enthusiasm you brought to our training session.
Jessie Dhillon, Vice President
Carla Properties
Mary Ellen was a pleasure to have and did an excellent job on her time management class at one of my offices. I will use her again and would highly recommend her classes to anyone trying to get more time out of your day.
Julie Fischer
First American Title