Empower your Employees
We're all wired differently –
---
That's why certain tools work well for some people….but not others.
In this Time Management class, employees create a personalized roadmap that supports their unique brain to get things done. And participants love it.
Put employees in the driver's seat of their time management and they will get things done, deal with distractions and interruptions efficiently, avoid the temptation of multitasking and have greater satisfaction in the workday.
Happy and successful employees are more productive and have greater job satisfaction. And that impacts the bottom line in a very positive way!
Contact Mary Ellen
for pricing and availability
503-380-8031
or
Schedule a Group Class
Time is Money
how do you maximize employee takeaways in the minimal amount of time?
Make the experience personal
Deliver clear, relevant content
Make the content memorable
We show employees practical ways to support the brain so they have greater control over both time and task. No time wasted in complicated methodologies or complex jargon. Our approach is straightforward and everyone leaves with immediate, personal, long-lasting takeaways.
"Best training at Home Forward EVER."
"Your voice is clear and soothing. As a person who speaks English as a second language, your presentation was very easy to understand and follow. Thank you."
ATTENDEES,
Home Forward, OR
Beaverton School Dist, OR
"Thank you so much, Mary Ellen, for your leadership, energy and enthusiasm with regards to the Brain-Based Time Management class today. You ROCKED IT! Staff is still buzzing about how great it was and how they will apply it."
DEB WILSON
Children's Center, OR
"This class should be required for all county employees based on the time-savings and productivity enhancements that are available."
ATTENDEE
County in Nevada
Ready to get started? Schedule a 15 minute Zoom call to learn more.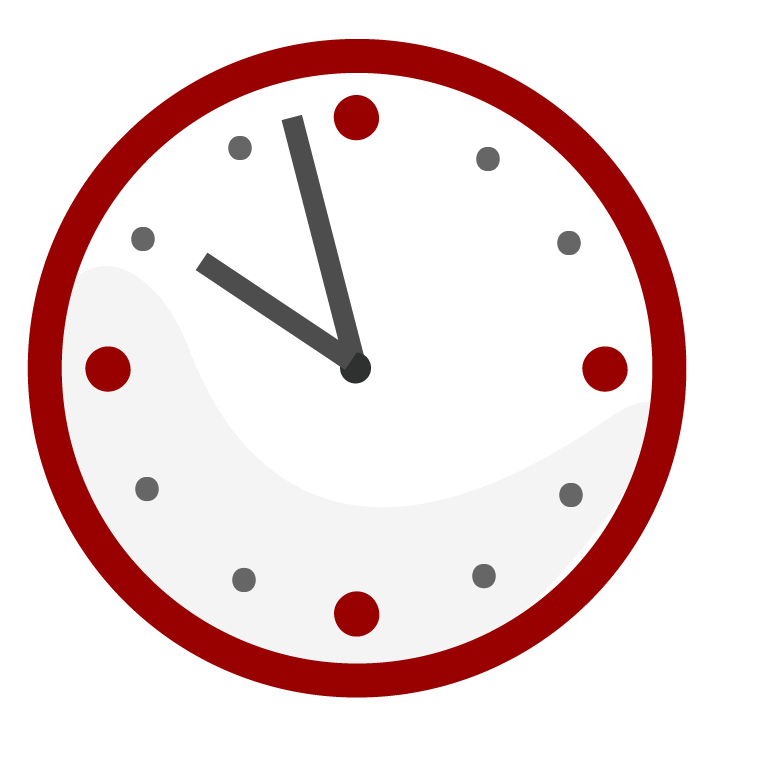 A few Reviews from spring 2021
"I just wanted to say thanks to the HR training/education team. This was one of the most useful classes I've taken. I would highly recommend offering it again in the future for other employees. One of my employees was with me in the class and also had positive feedback."
"Great class! HR should offer more trainings that are like this."
"Would love to take more classes from her."
Mary Ellen is wonderful! She created trainings for us that were relevant, engaging, and applicable, and she is an absolute pleasure to work with. She's responsive, organized (of course!), flexible, and really committed to doing excellent work.
We will absolutely work with Mary Ellen again and can't recommend her highly enough.
Rebecca Koon, Training and Equity Coordinator
Home Forward
Thank you so much!!! What I liked most about your class is that you make "time management" manageable.  I have only seen a few other videos on time management and they made it all overwhelming.  But you make it right.  I am a very organized person, but life has become very cluttered the last few years (physical things and mentally) and I have become so overwhelmed.  Your class just helped me understand and know I can make my life manageable again 🙂   So I Thank you!!!
Jenness Vitale
Office Assistant Senior
Macomb County, MI
I got a lot out of the class, both for work and home. Mary Ellen clearly explained the class structure so we knew what to expect of the 3 hours class. She explained the complicated topic of brain science in an understandable way, utilized the many styles of learning, visual, auditory and kinesthetic. Included many relatable examples, and offered many different practical & useful tools to try out to help manage your time. I think everyone came away with something they could try!
Kristan Alldrin, Parking Operations Coordinator
City of Portland Bureau of Transportation
Thank you very much for the wonderful time management presentation you conducted at the City of Hillsboro. I thought the delivery, content, and tools were fantastic! I'll definitely attend future classes.
Engineer
City of Hillsboro
Thank you for helping us in our goal of becoming more efficient with our time. We appreciate your time and the enthusiasm you brought to our training session.
Jessie Dhillon, Vice President
Carla Properties
Mary Ellen was a pleasure to have and did an excellent job on her time management class at one of my offices. I will use her again and would highly recommend her classes to anyone trying to get more time out of your day.
Julie Fischer
First American Title