---
Time Management classes
Mary Ellen Baker – EDUCATOR, TRAINER, SPEAKER
Teaching busy professionals how their brains are wired so they can manage time well
and have greater control over their lives.
HOW ARE YOUR BRAIN SKILLS?
---
Time management is easy when you know how your brain works.
The Secret to Excellent Time Management
(it's not complicated)
---
Neuroscientists tell us we have 10 brain skills that drive how we go through the day. These brain skills impact how we work (such as our ability to focus, filter distractions, plan/prioritize) but also how we interact with people and share our time with family.
Our brain-based Time Management class gives you the secret to excellent time management: Awareness of how your brain works and a roadmap to support each brain skill.
This unique approach will permanently change the way you move through time.
Ms Baker is a gifted teacher with a passion for her topic. She has taken a well-worn subject and brought new life and value to it by including the specific challenges each one of us brings to the table.

Kristi Hyman, Oregon Vocational Rehabilitation Branch Support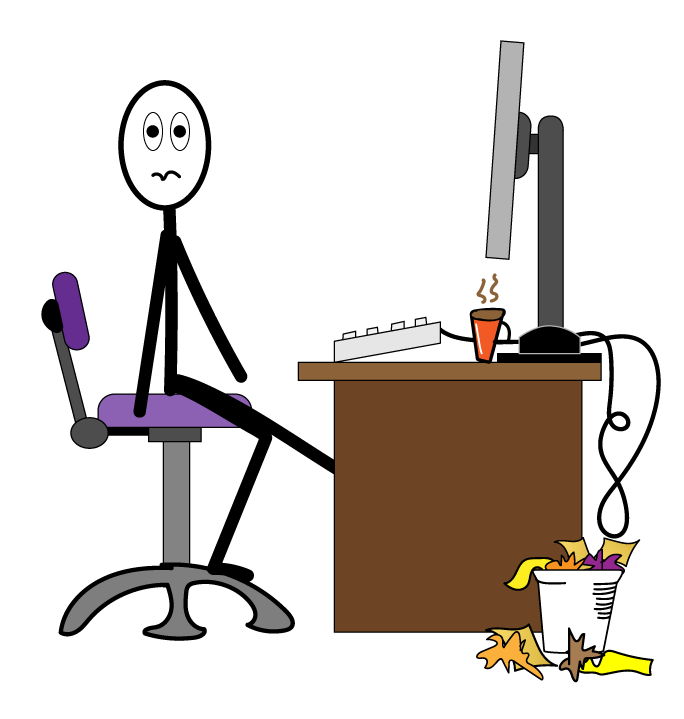 Group Classes
brain-based Time management CLASSES for BUSINESSES
---
What does the brain need to manage time well, plan effectively, and not get overwhelmed? This class gives your employees the roadmap to navigate successfully through the day, get things done, and increase their job/life satisfaction. Read more…
---
---
Individual Classes
Brain-based time management for you
---
We often feel that we have too much to do and not enough time to do it in. This hands-on 3 hour class shows you how to support your brain so you can be more efficient with time, more effective in planning, and experience less stress/overwhelm. Imagine finishing your workday with confidence that you remembered and handled everything you needed to! Classes are offered monthly. View schedule…
---
---
Subscribe to the GoBrainGo Video Library
learn at your own pace
---
These 90+ brain-based videos show you how to support your brain. Are you challenged with focus? Do you procrastinate? Is it hard to plan or prioritize your day? Here's where you get to zero in on what your brain needs to things done quickly and easily. Master your brain and take charge of your life in just 30 minutes a week. Find out more…
We are a small municipality with a large work load that leaves us feeling overwhelmed, so it's important to use our time spent on projects as efficiently as possible. We appreciated Mary's approach to helping us understand how our brains process time and then giving us the tools to help keep our brains disciplined and focused. Great training!

Shawn Burgé, Assistant Public Works Director, City of Tillamook
Disclaimer:
Mary Ellen Baker is not a doctor of academia or medicine and none of the information on this Time Professionals website or in the GoBrainGo videos are intended to diagnose, treat, cure, or prevent any illness, learning difference, brain injury, cognitive deficits or post-traumatic stress. All the information provided is for informational purposes only and is not meant as a substitute for the advice of a healthcare professional. You should not use the information for diagnosing or treating any medical condition. Your use of any information on The Time Professionals website or GoBrainGo videos is at your sole risk. The Time Professionals do not represent or warrant that the products, website, services or use of information is free of defects, inaccuracies or errors.