---
Time management is easy when you know how your brain works
HOW is your brain wired?
---
Know that – and you'll know how to stay focused, stop procrastinating, and get stuff done
When you manage time well, you have greater control over your life.
Time management doesn't need to be hard
A new perspective = a new solution
---
Neuroscientists tell us we have 10 brain skills that determine how we begin each day, get to work, plan and prioritize, interact with people, share our time with family, and more. Every brain has strong skills – and every brain has weak ones too. (Even Einstein didn't have a perfect brain.)
Know how your brain is wired and you're halfway there…
Ms Baker is a gifted teacher with a passion for her topic. She has taken a well-worn subject and brought new life and value to it by including the specific challenges each one of us brings to the table.

Kristi Hyman, Oregon Vocational Rehabilitation Branch Support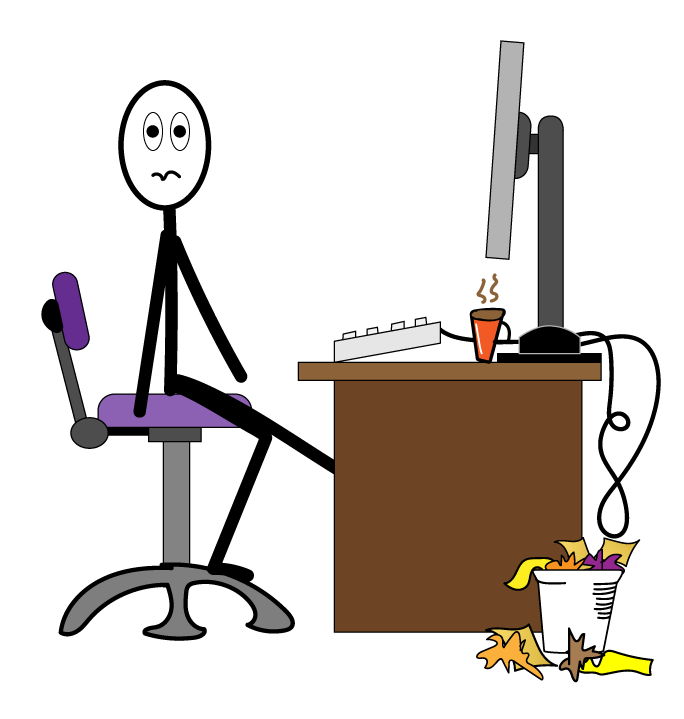 Let's Get Started
---
Step 1: How is your brain wired?
Step 2: Take action
What people say…
---
I appreciated your very comprehensive class. You are truly amazing, have a terrific blend of attention to process, strategies and tools, while attuning to us individually and collectively as people – with kindness and compassion, thoughtfulness and humor.

Attendee, Time Management class
We are a small municipality with a large work load that leaves us feeling overwhelmed, so it's important to use our time spent on projects as efficiently as possible. We appreciated Mary's approach to helping us understand how our brains process time and then giving us the tools to help keep our brains disciplined and focused. Great training!

Shawn Burgé, Assistant Public Works Director, City of Tillamook
The course definitely covered some of my problem areas. While the practical and tactical solutions are simple, Mary Ellen did a great job of connecting efficiency problems to their causes and solutions with relevant scientific research."

Bryce Hanson, SEO Manager
Disclaimer:
Mary Ellen Baker is not a doctor of academia or medicine and none of the information on this Time Professionals website or in the GoBrainGo videos are intended to diagnose, treat, cure, or prevent any illness, learning difference, brain injury, cognitive deficits or post-traumatic stress. All the information provided is for informational purposes only and is not meant as a substitute for the advice of a healthcare professional. You should not use the information for diagnosing or treating any medical condition. Your use of any information on The Time Professionals website or GoBrainGo videos is at your sole risk. The Time Professionals do not represent or warrant that the products, website, services or use of information is free of defects, inaccuracies or errors.