Seeing My Time
®

:
A Course in Executive Functioning Skills
---
how is your time management working for you?
Adults with executive functioning challenges know they have difficulty with time management, organization and planning.
They generally live with greater stress because they don't know where they are in time and/or space and they don't have any idea how to bring order to the chaos. The reverberation on the people around them, whether at work or at home, is unfortunately, more chaos.
To get started, call Mary Ellen at 503-380-8031 or schedule a Zoom call.
This course took me to the next evolutionary stage! Mary Ellen showed me how to master time, and tailored everything to me… Now I can actually set and achieve meaningful goals, and I don't feel like a total failure at life. At the end of the course, I was even arriving on time!

Joshua
Is This Course Right For You?
---
This 9 week Seeing My Time® course is designed for adults who are challenged with time management, organization and planning. We typically work with individuals who are diagnosed with ADHD, dyslexia and/or Aspergers. Here are some questions to ask yourself:
At work, are you:
constantly putting out fires because of poor planning/prioritizing?
missing deadlines, appointments, or meetings?
losing documents?
working longer hours to try and catch up?
have feelings of inadequacy, frustration and personal disappointment?
At home, are you:
showing up late for too many things (school, sports, appointments, meetings)?
losing important papers, keys or glasses?
often paying NSF charges for overdue bills?
have feelings of inadequacy, frustration and personal disappointment?
When you have executive functioning challenges, the underlying issue isn't the behavior. It's not having a clear understanding of how your brain is wired and what you need to support it.
To support your ongoing learning after the course:
You will also receive 1 year of access to GoBrainGo.com – our online library of videos that support each brain skill.
Mary Ellen is an approved vendor with Vocational Rehabilitation (Oregon)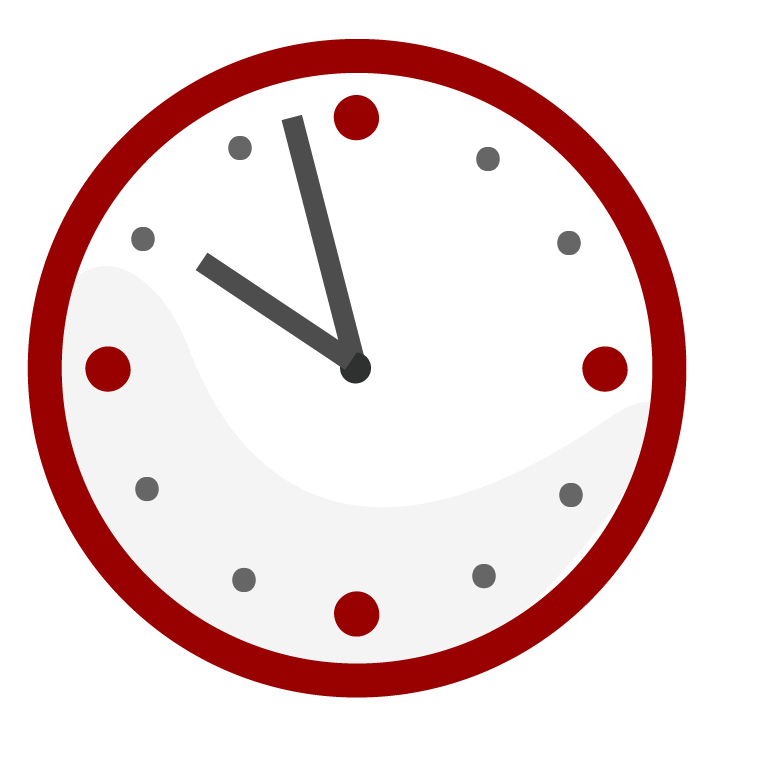 Register for the Seeing My Time
®

Course
Course fee includes one year of access to gobraingo (our online video library)
---
The Time Professionals Mission Statement
To teach life skills that inspire hope and enthusiasm as positive habits are developed around time management, organization and planning.
---
Here's what our students say…
---
Mary Ellen educated and demonstrated helpful strategies and tools that allow me to be more successful with my time.
I never thought it would be possible, but I now accomplish more tasks, projects, to-do's, etc.
The best part is that I have more free time! I highly recommend The Time Professionals, it really can change your life!
Nicole Lefor
So, I just started to do my taxes. It seemed like such an immense, unpleasant project. And then I realized I could put it in my daily repeat section, use my timer cube, and just do the timer time each day until it was done.
It really lifted my spirits. I flipped the timer to 30 and started working. When it hit 0, I flipped it again. I got an hour into it and feel great to have started and successful to have finished an hour of the work.
It is a GREAT way to look at the world. Nothing seems overwhelming. Wish I knew this when I was young!
Chris Wilson
Additional Details
---